INCOGNITO COFFEE
as a locally owned coffee shop, We take great pride in the quality of our drinks and will serve the freshest and most delicious coffee in town. Our unique menu includes a variety of many European pastries and dishes.
location
ATRIUM OF VSO SCHOOL OF MUSIC
843 Seymour Street
Vancouver, BC V6B 3L4
Hours
Mon – Fri: 8 am – 8 pm
Sat - Sun: 9am - 6pm
Contact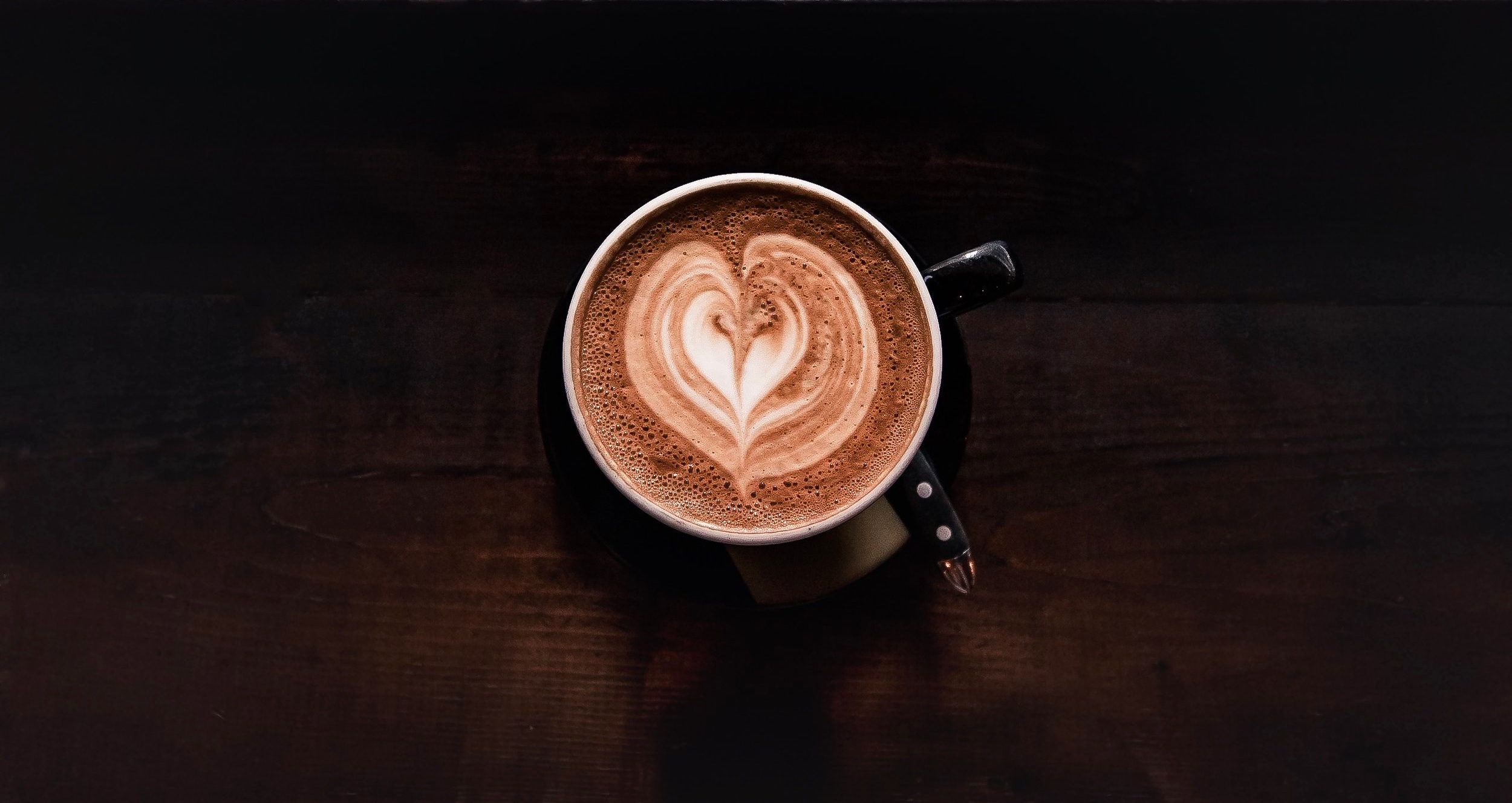 COFFEE
DRIP COFFEE
latte
mocha
AMERICANO
MACCHIATO
CAPPUCCINO
caffeine free
BABY-CCINO
HOT CHOCOLATE
DECAF COFFEE
tea lattes
chai, matcha
london fog
turmeric
fine teas
jasmine GREEN TEA, earl grey, english breakfast, paris, peppermint, african-autumn, yellow & blue
SMOOTHIES — 18OZ, 25G PROTEIN
Green Day
Berry White
Cocoa incognito
FREE MILK SUBSTITUTES — UP TO 12 OZ BEVERAGE
$0.25 OFF - EVERY TIME you use your own mug
DELIVERY
not ready to leave the house?
with doordash, place an order online and we will have it DELIVERED to you!
PICKUP
Skip the line using ritual
and your order will be ready
when you arrive!